Hiking Backpack 20 L - NH Arpenaz 100
Store Availability
This product is currently unavailable for your region
Please select a size
Our hiker designers have designed this NH Arpenaz 100 20-litre backpack to accompany your occasional hikes in the plains, forest or on the coast.
BENEFITS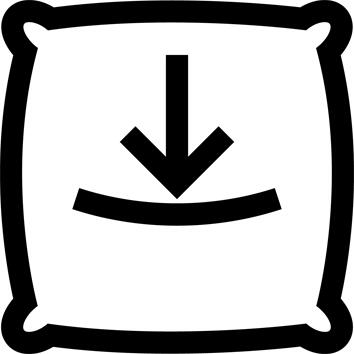 Carrying comfort
Foam back - 2 pads | Foam straps | 2 Thumb loops | Chest strap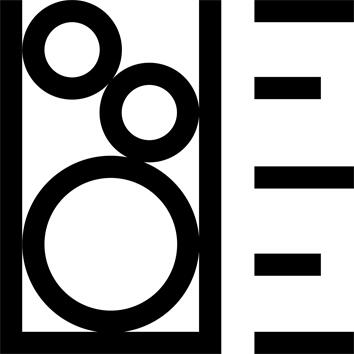 Capacity
Volume: 20 litres | Weight: 470 g | Dimensions: 47 x 25 x 14 cm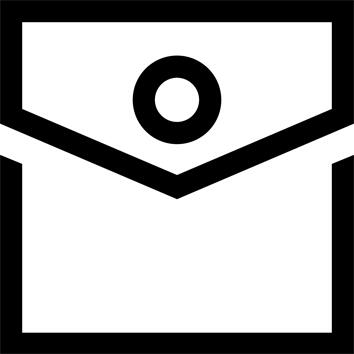 Pockets
1 compartment | 5 pockets: 2 zipped, 2 bottle holders, 1 divider (15" laptop)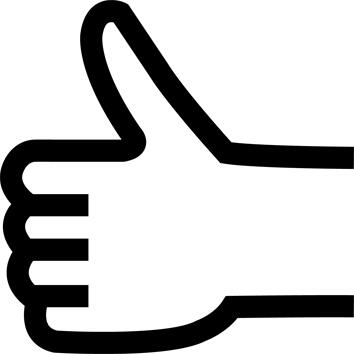 Ease of use
Easy access to the outside pocket by putting the bag horizontally when hiking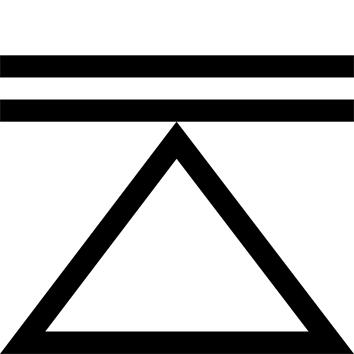 Stability
Side compression straps for effectively distributing the load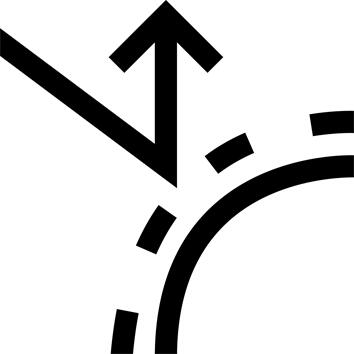 Abrasion resistance
Durable, abrasion-resistant components and assemblies | 10-year warranty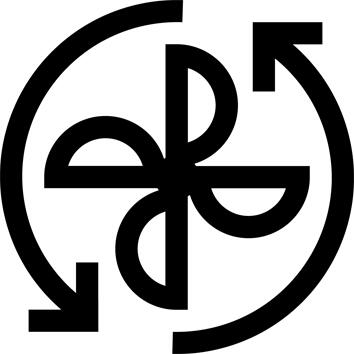 Ventilation
2 vertical pads for simple back ventilation
TECHNICAL INFORMATIONS
OUR ENVIRONMENTAL APPROACH
Dyeing textiles requires a lot of water and discharges wastewater into the environment.
To reduce this impact, we use the following two dyeing processes:
- We don't dye the inner fabric yarn,
- We use mass pigmentation, integrating the colour pigments as soon as the yarn is manufactured, for the outer fabric in black, navy blue and blue/turquoise, references: 8529024, 8583151 and 8731516.
---
How is volume measured?
The volume of each backpack is measured using a standard method: we fill the main compartment, as well as each pocket, with little balls. Then, we empty these balls into a graduated container, which gives the equivalent volume in litres.
---
How to adjust your backpack?
- Loosen all the straps (shoulder straps, belt, load adjusters)
- Put on the backpack
- Tighten the shoulder straps
- Adjust the load adjuster straps as needed.
---
How to fill your backpack?
- Put your heavy items at the bottom. Pack your clothes around these items;
- Keep your waterproof jacket and/or fleece within arm's reach;
- Place small items for daily use (sun cream, map, glasses, etc.) in the pockets ;
- The water bladder will be placed in the compartment provided along the back, and the water bottle in the outer flask holder pockets provided for this purpose.
---
Seal
The components of the bag are water-repellent so that you can temporarily continue walking/hiking in light rain.
Caution: this backpack is not watertight/waterproof and it does not have a rain cover.
If you want to continue walking/hiking in the rain and protect your belongings, we recommend the following model: "10 to 20 L rain cover", which can be viewed on our website, item reference 8772113.
---
Tested for durability and optimal resistance
We carry out several laboratory tests to validate the bag's components: fabric, buckles, straps, foam, zips. For example, for a fabric, we test the resistance to abrasion and tearing, colour fastness when exposed to UV light and washing, and waterproofing. We also conduct tests to check the resistance of assembly using a dummy that reproduces the movements of a hiker to replicate several years of wear and tear on the bag.
---
Your opinion is important to us!
Thanks to all your feedback, we have improved the design of our NH100 20-litre backpack.
In this new model, we have improved the main zip to make it easier to open. We have also added a compartment and a zipped pocket in the main pocket.
---