Kids' Hiking Shoes with Rip-tab MH100 Mid from Jr size 7 to Adult size 2 Grey Pi
Store Availability
This product is currently unavailable for your region
Please select a size
Our designers have developed these high shoes so that your children can walk on easy trails with good support.
BENEFITS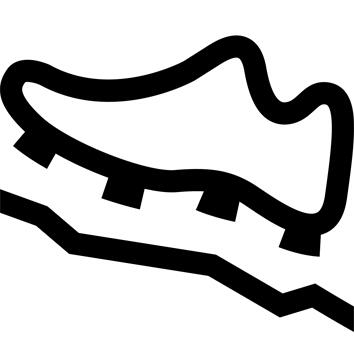 Traction
The shape and depth (3mm) of the studs ensure grip on all terrains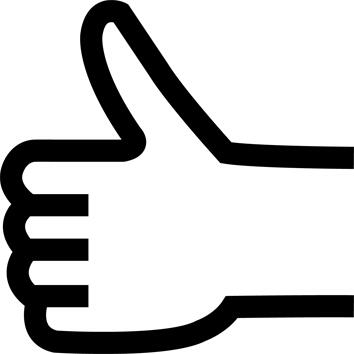 Easy dressing
Rip-tab is available up to UK size 1.5 so they can put them on by themselves!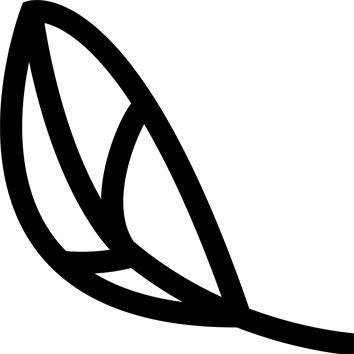 Lightweight
163 g per boot in size C12.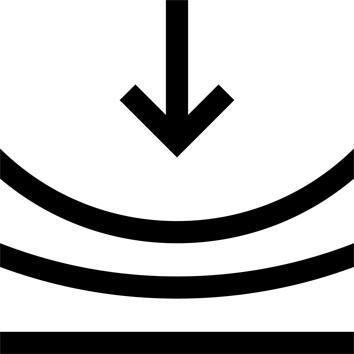 Cushioning
Exclusive heel cushioning system. Guaranteed comfort and durability.
TECHNICAL INFORMATIONS
Sole grip
The grip of our soles is certified.
To be awarded certification, the shoes must pass laboratory tests to assess the grip rate (0.6 for this model) on different surfaces (Smooth, Rugged, Dry, Wet).
To validate these tests, we also assess the quality of our soles on the field, in the mountains, by a panel of young testers.
---
Which size should I select
For hiking, don't hesitate to get one size larger than your child's usual shoe size. This will ensure optimal comfort on the way down and prevent the toes from banging against the shoe. Tip: keep nails short and, before any descent, check that the Velcro and/or laces are properly fastened to prevent the foot from slipping forward in the shoe.
---
BUYING TIPS
Allow children to try on both shoes, standing up, with the socks worn for hiking. Check two comfort points: the base of the heel and the front part of the foot going down. Avoid all pressure points when trying shoes on.
Gradually start using you shoes during your first few hiking trips to break them in.On the internet, you can print the outline and check the foot length: https://pdfcoffee.com/pedimetreuepdf-pdf-free.html
---
REMOVABLE INSOLE
Removable insole for faster drying. It can also be replaced by an orthopaedic insole.
---
Product design: our expertise
Our Quechua global design centre is based in Passy, at the foot of Mont-Blanc in Haute Savoie. This location makes it a real meeting place for our teams (designers, product managers, engineers, etc) and outdoor sports enthusiasts. A great asset for designing your mountain walking products and providing you with all our expertise.
---